After two weeks of intense competition, the 2018 Olympic Winter Games have come to an end. The Games have brought a number of successes and surprises, including Tessa Virtue and Scott Moir's record breaking performance and Korea's women's hockey team unified under one flag.  To celebrate the athletes' achievements, the closing ceremonies ended the Olympics with live music, dance performances, and a parade of flags. 
Norway came on top of the medal count with 39 medals altogether, while Germany and Canada were close behind with 31 and 29 medals, respectively. Below is the final medal count.
Norway: 39 medals
14 gold, 14 silver, 11 bronze
Germany: 31 medals
14 gold, 10, silver, 7 bronze
Canada: 29 medals
11 gold, 8 silver, 10 bronze
Bobsleigh
The 4-man bobsleigh event took place at the Olympic Sliding Centre. German Francesco's team easily won the gold, with the second German team and Korea team tying for silver. The medalists for this event are:
Gold: Germany
Silver: Germany
Bronze: Korea
Image: Francesco and his team celebrate their win. (Image courtesy of Getty Images)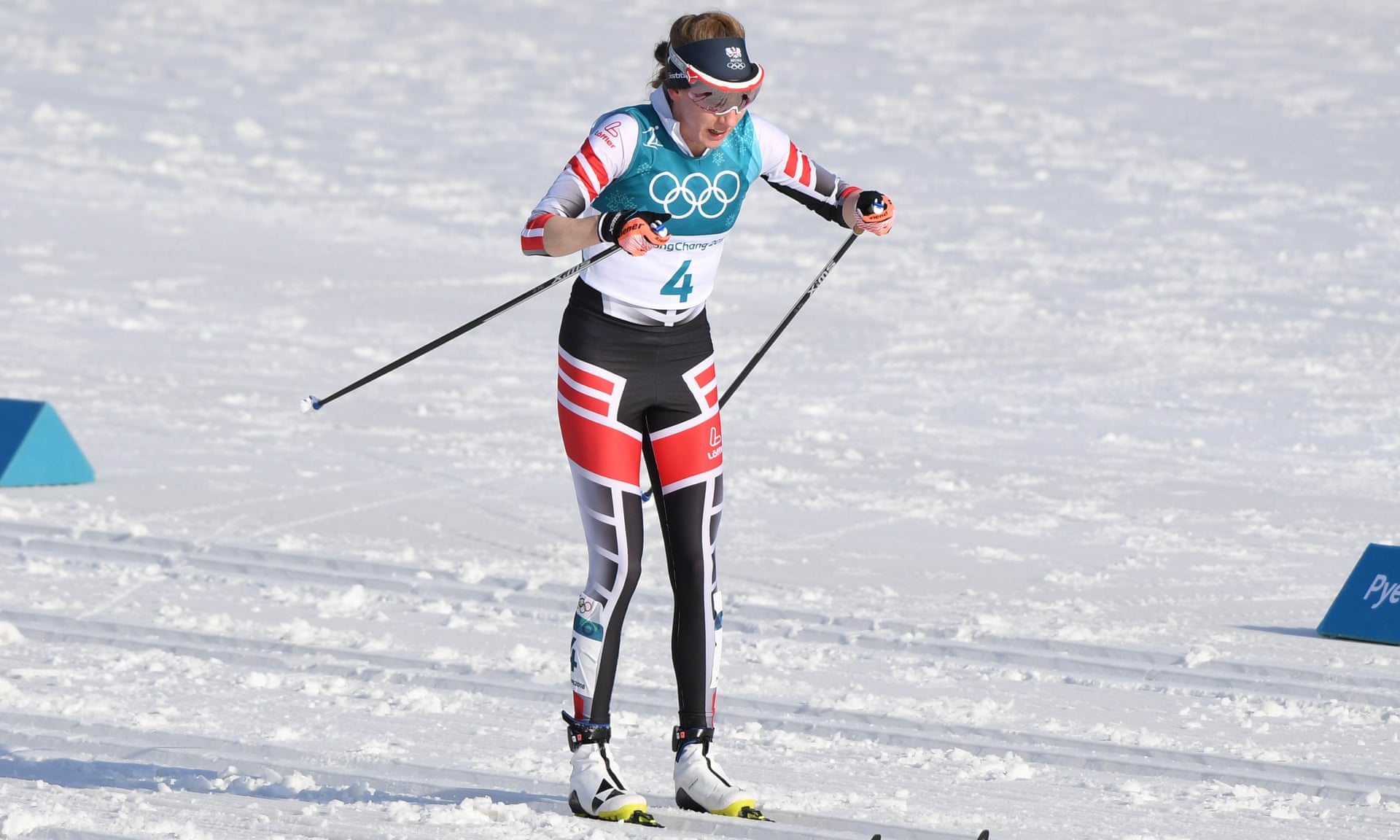 Cross Country Skiing
The Ladie's 30km cross country skiing event was held at the Alpensia Cross Country Centre. With twenty-three kilometers into the race, Austrian competitor Teresa Stadlober was on her way to earning a silver medal when she accidentally made the wrong turn, ultimately placing eighth. The medalists for this event are listed below.
Gold: Marit Bjoergen (Norway)
Silver: Krista Parmakoski (Finland)
Bronze: Stina Nilsson(Sweden)
Image: Stadlober veered right instead of left on a downhill slope, costing her a silver medal. (Image courtesy of USA Today Network)
Curling
The women's gold medal curling game was held at the Gangneung Curling Centre. The finals was particularly significant for both countries. Sweden showed their dominance in curling, winning gold with a score of 8-3, and Korea earned their first Olympic medal in the sport.
Image: The Sweden women celebrate their 8-3 win. (Image courtesy of Reuters)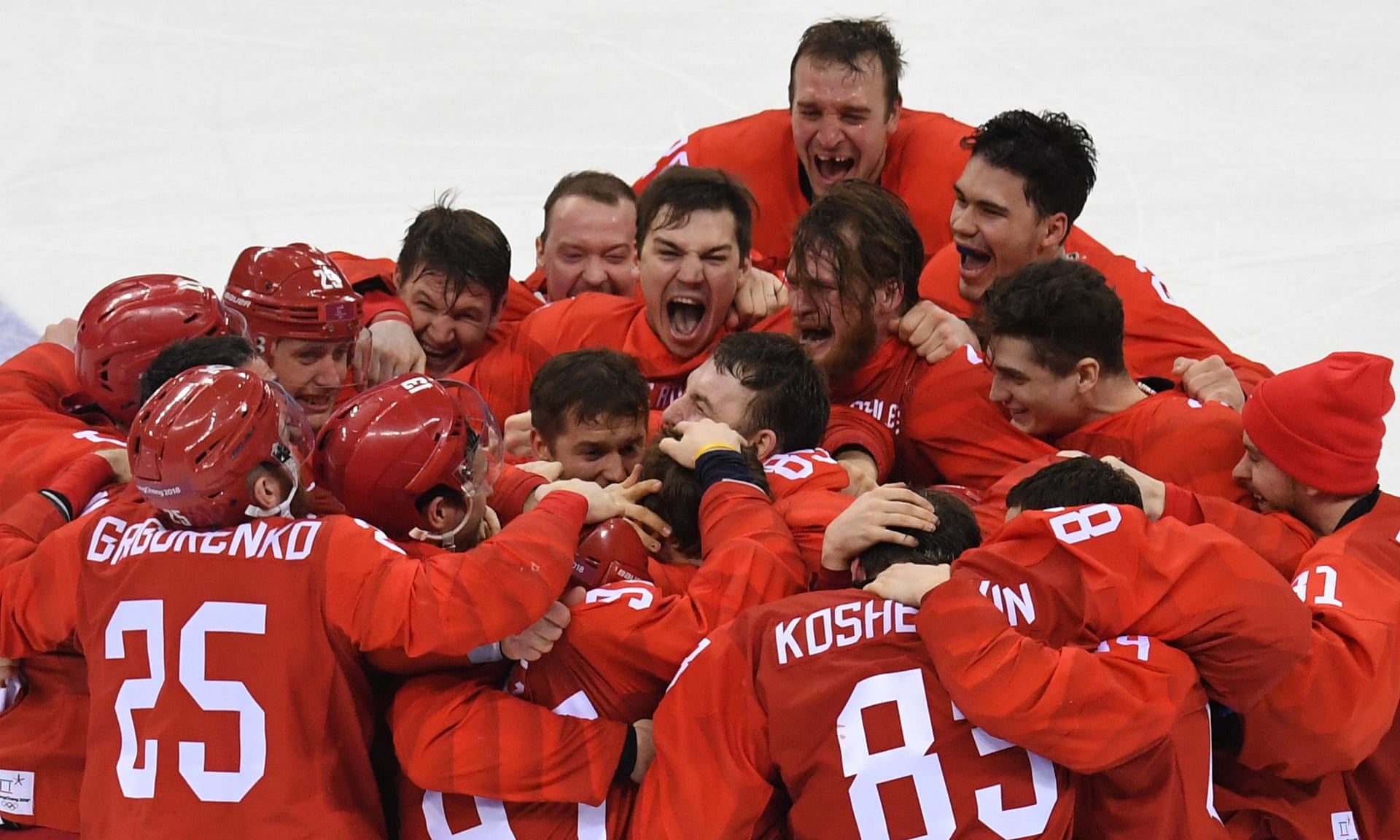 Ice Hockey
The men's gold medal game for Ice Hockey was held at the Gangneung Hockey Centre. An intense and close game as both teams struggled to earn gold, OAR beat Germany in the final ten minutes of the game.  
Image: The OAR defeated Germany, earning another gold for Russia. (Photo courtesy to Getty Images)